McArthur's bakery brings a rich history with it to The Loop. The bakery not only brought tasty treats, but a culinary revolution to St. Louis. Randy McArthur invented many tools to help move baking into a new era. In the metro area since 1956, McArthur's is now entering into "phase two", as owner Scott Rinaberger puts it. His wife Sheila and himself acquired McArthur's from the original family in 2014.
McArthur's is known for their themed cakes. "We do anywhere between 600-800 cakes a week" explained Rinaberger. There's a cake for every occasion at McArthur's. Whether it's your wedding day, or your pet's birthday, McArthur's will design the perfect cake to celebrate the day. The history doesn't end with the family name however. McArthur's still has 20-30 year tenured bakers using original recipes and equipment. They also offer delicious donuts, danishes, and other pastries baked fresh daily.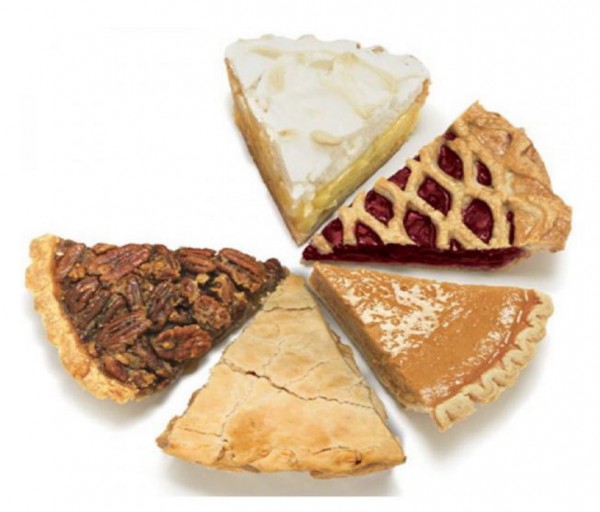 Rinaberger is trying to build upon the already existing fan base by expanding their food program. "Upon purchasing the business, we were looking at what the future of McArthur's would be. It had to become a cafe as well" he explained. The bakery will now bring fast casual, gourmet cafe fair to accompany it's sweet treats. They will be offering traditional options such as soup and salad while keeping up with the latest trends. This balancing act gives the customer the best of both worlds. McArthur's has all natural breads, vegan offerings, as well as rich, buttery pastries from 60 year old recipes.
"We aren't in the food industry, we're in the experience industry" exclaimed Rinaberger. Unique to this location, McArthur's is bringing the behind the scenes work to the customer. Within the dining area there will be a glassed area where customers can watch the decorators work their magic while they enjoy their lunch.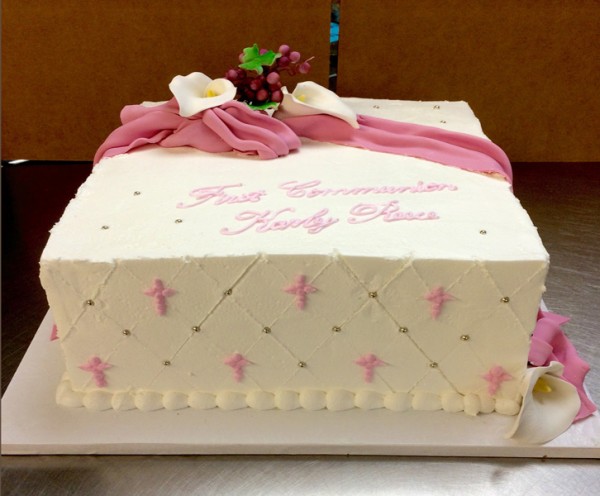 "We have a three year growth plan with 7-10 stores opening" said Rinaberger excitedly. The team handpicked The Loop as the jumping off point for its expansion. The appeal of a young, hip neighborhood with lots of foot traffic and unique spaces was something that the team at McArthur's didn't was to miss out on. They have heard the neighborhood asking for a great bakery and they're here to fill that void. McArthur's hopes to be open sometime in the beginning of April. Be on the lookout for their delicious treats in the near future.
McArthur's Bakery Cafe
6630 Delmar Blvd
University City, MO 63130
mcarthurs.com