New to the neighborhood, near the corner of Melville and Delmar, sits Zippy Burger. Friends since age twelve, Josh Shulman and Billy Evans, are here to bring you that 50's diner burger in the 21st century.
Shulman describes the space as "old school meets new school." The two decided to turn Shulman's passion for food into a "simple, fun, cool" spot for locals to enjoy. Burgers cooked on the flat top allow for the perfect balance between crisp texture and mouthwatering juiciness.
Their simplistic approach allows for speedy pick up times for those looking for a quick bite to eat. So at this point, you may be asking yourself, why Zippy Burger? "One day Billy's mom said, 'what about Zippy Burger?' We immediately knew that was it. It rolls off the tongue and implies speed" explained Shulman.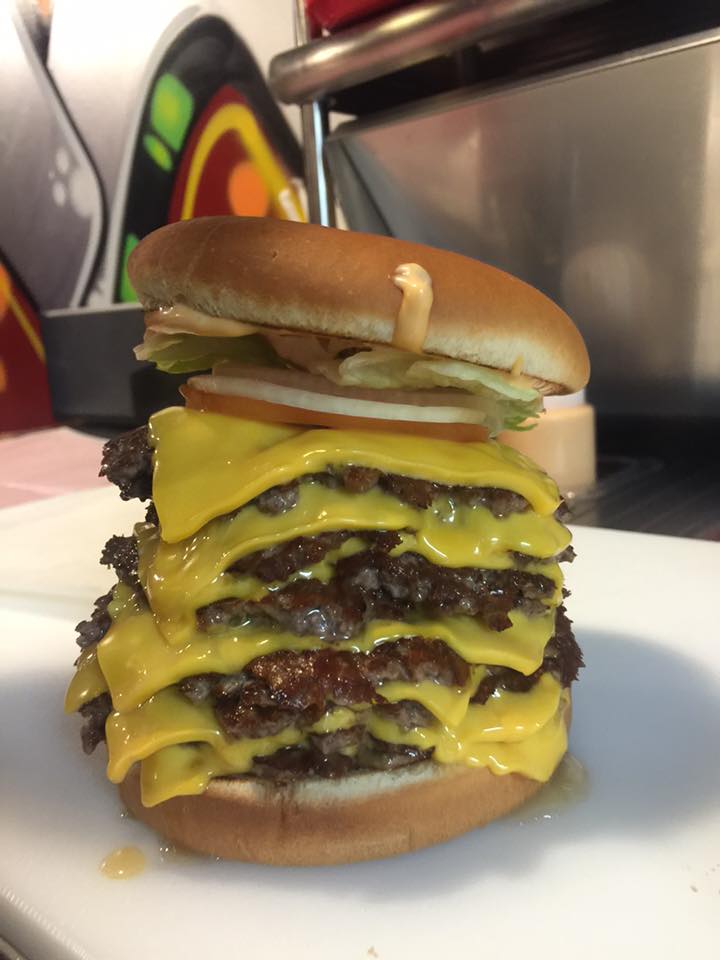 To highlight the taste of the burger, your options for customization consist of: lettuce, tomato, onion, American cheese, and Schulman's own housemade sauce. If you feel limited by the single, double, triple options, don't worry, additional patties can be added. This inclusion on the menu has spawned an unofficial contest amongst locals. The current record stands at ten and the pair hope to make an official "wall of fame" sometime in the future when appropriate rules and prizes come to fruition.
It is exciting times at Zippy Burger. Not only is a wall of fame in your future, but further customization options are in the works as well. Schulman hopes to eventually spawn different signature "styles" you can order, if simplicity isn't what you're seeking.
When discussing the restaurant's locale, Josh said The Loop had always been their dream location.
"In an ideal world, I said I'd love to open a restaurant in The Loop" exclaimed Schulman. He later added, "It really is the best place to make your name in the city. The best place to grow; it's such a big community."
Zippy Burger is open 11 a.m.- 9 p.m. Monday-Saturday and located at 571 Melville, across the street from Blueberry Hill.