If you're an avid Google searcher, you'll notice St. Louis ArtWorks is one of the top Youth Programs in St.Louis.
Go ahead – type in "youth programs in St. Louis" and you'll find St. Louis ArtWorks to be not only in the top three, but rated 5-stars!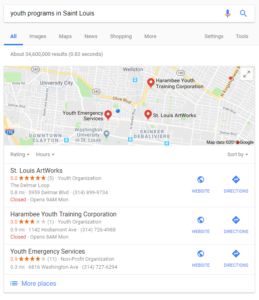 "We take pride in ensuring the youth in our communities have the best experiences possible. With our life skills programs, commissioned work and top-tier teaching artists, the apprentices are surrounded by opportunities that can be capitalized on, in preparation for their bright futures.
Although we have a high ranking, we are constantly looking for ways to improve our program, staff and broaden our curriculum to include other necessary factors of life that will prepare apprentices for college and the real world."
– Saint Louis ArtWorks
If you haven't already, check out their website here!
And don't just take our word for it, check out some of the pieces from their "Summer of Murals" project they did!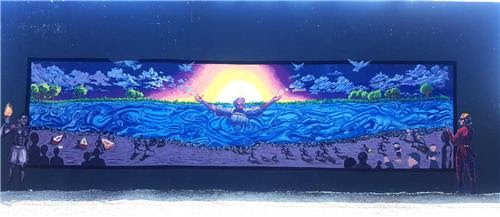 Great Rivers Greenway: Mary Meachum Crossing Mural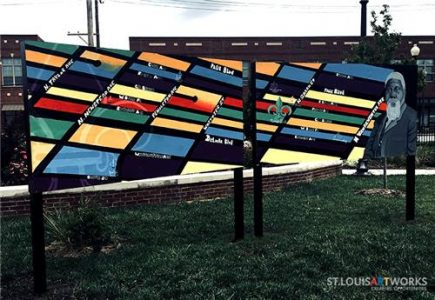 North Sarah Mural for McCormack Baron Salazar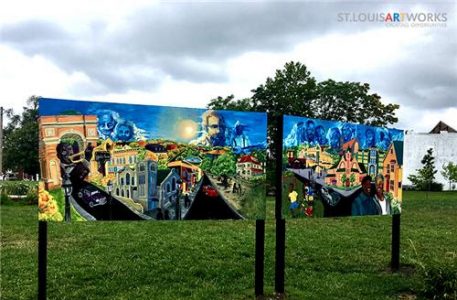 North Sarah Mural for McCormack Baron Salazar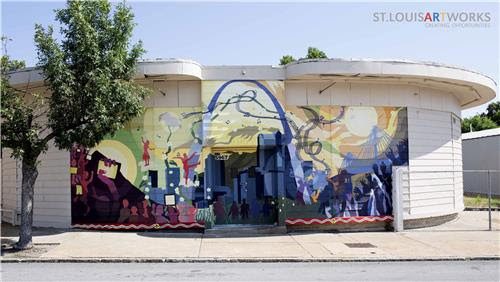 Harlem Renaissance/Aaron Douglas Inspired Mural for Washington University