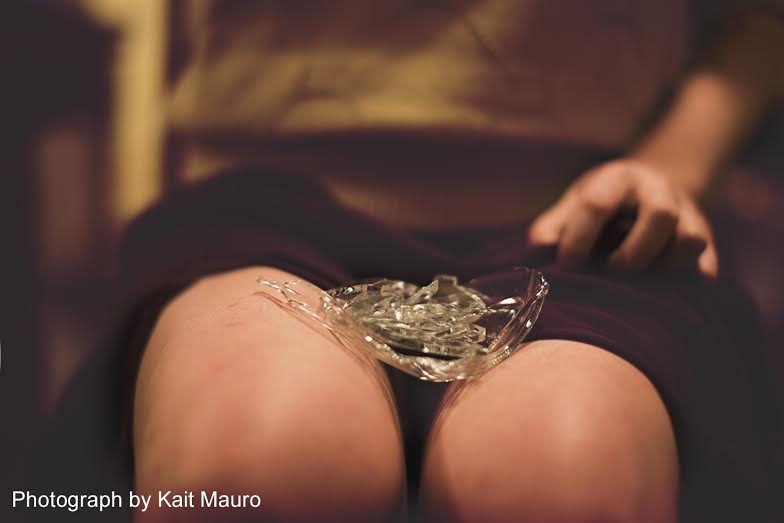 The Regional Arts Commission (RAC) presents Portrait, an exhibition of work by St. Louis based artists living with disabilities. Portrait is an exhibition that investigates notions of biography, identity, personal space and individual narrative. The exhibition is sponsored by VSA Missouri, a statewide organization promoting access to the arts for people living with disabilities.
Join us at the opening reception on Friday, January 9 from 5:30 – 7:30pm, and at our gallery talk on Friday, February 20 from 5:30 – 7:30pm.
CURATOR: Gina Alvarez
ARTISTS: Sean Brassil, Michael Braga, Matthew Freeman, Lynne Green, Kit Keith, Paul Lodes, Charlene Leona Marks, Kait Mauro, Melelani Perry, Dan Speck, Christopher RJ Worth
GALLERY HOURS: Monday – Friday: 10am – 5pm; Saturday and Sunday 12pm to 5pm. All events are free and open to the public.