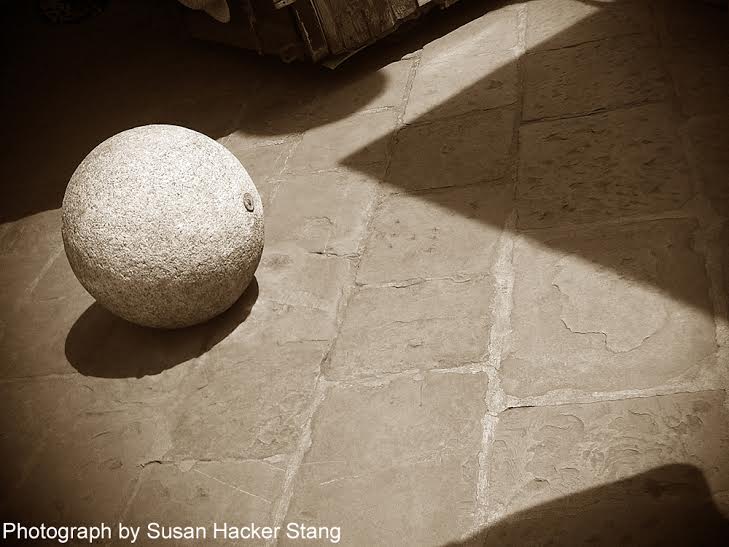 The Regional Arts Commission (RAC) presents "TOYing with Digital," a photography exhibition produced by professional photographers using toy cameras. Typical characteristics of a toy camera are plastic lenses and very few controls. All of the artists featured in this exhibition have been working with one digital toy camera or another, and this exhibition highlights the results of an early foray into using toy cameras in the digital age.
Join us at the opening reception on Friday, November 14th from 5:30 – 7:30pm, and at our gallery talk on Tuesday, December 2, from 5:30 – 7:00.
Curator: Susan Hacker Stang
Artists: David B. Angell, Ryan Duffy, Olivia Lahs-Gonzales, Olivia Joseph, Mark Katzman, Jennifer Silverberg, Susan Hacker Stang
GALLERY HOURS:   Monday through Friday from 10am to 5pm;
Saturday and Sunday 12pm to 5pm.
All events are free and open to the public.