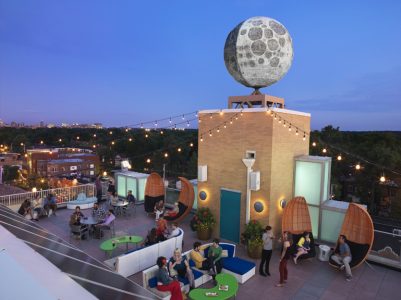 Today Joe Edwards, the unofficial mayor of The Loop, was at the Moonrise Hotel to announce the Loop Eclipse Festival, an event 575 years in the making. It will be on August 20, 2017, which is the day before the actual solar eclipse. It was fifty years before Columbus even came to our shores, that eclipse occurred and the next one won`t happen until 2505.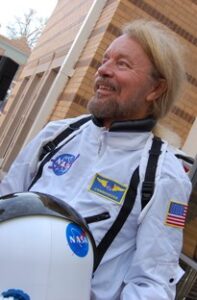 Joe is looking forward to a solar eclipse scheduled to hit parts of St. Louis August 21st 2017, especially since this particular event hasn't been celebrated in St. Louis since 1442. The trolley will also be running at that time with Joe nicknaming it "The Lunar Express".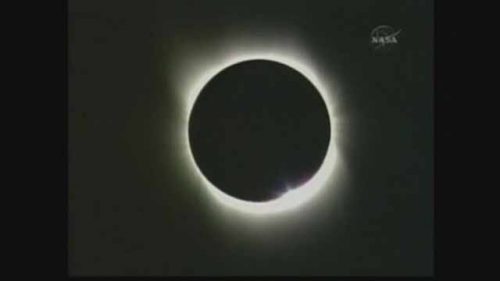 People who will be checking in on the lunar eclipse, eclipse chasers, will be coming to parts of Missouri and Illinois when the 70-mile wide band of light and darkness descends on a swath of America from Oregon to South Carolina.
The Loop will definitely be celebrating with music, food and drinks and a planetary walk up & down the neighborhood for their day long Loop Eclipse Festival.
Map of the 2017 Total Solar Eclipse (Photo: NASA).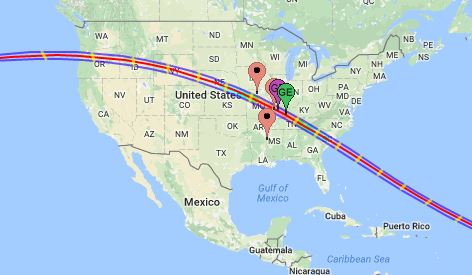 There will be several eclipses that pass over the country in the 21st century. This is only the first, but it has been a long time coming! If you miss this one you will only need to wait seven years for another, it's true – but why wait? So come on out for this one, and enjoy what will truly be considered "The Great American Eclipse!"