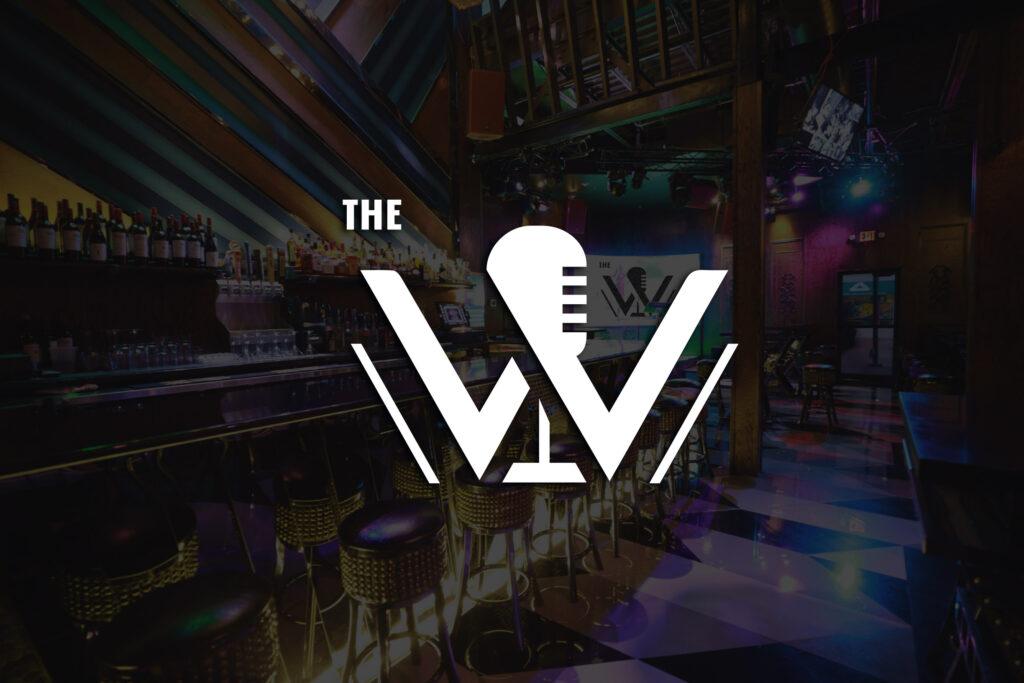 6655 Delmar Blvd., University City, MO 63130
The W Karaoke Lounge is the first and only Karaoke bar in St. Louis with a luxurious contemporary interior design, along with a studio quality stereo system, and a smart digital display.
In the different rooms you can choose your preferred language of songs which includes English, Chinese, Korean, Vietnamese, and Japanese.
You can also submit your playlist in advance and we are happy to preload your songs before you arrive for your party.
Amenities
Accepts Credit Cards, Alcohol Served, Good for Groups, Has TV's, Karaoke Bar, Kid Friendly, Parking Lot, Takes Reservations, Wheelchair Accessible, WiFi Available
---
Thursday
6:00 pm - 12:00 am
Saturday
5:00 pm - 1:00 am
Sunday
6:00 pm - 12:00 am