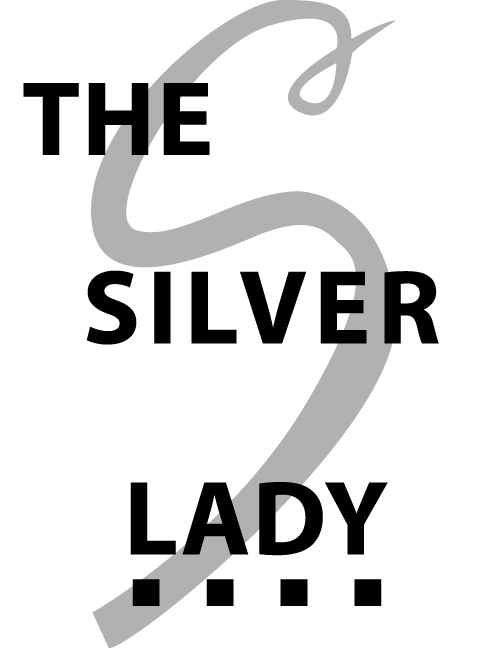 6364 Delmar Blvd., University City, MO 63130
Celebrating 36 Years! Original & Inspired hand selected Silver Jewelry from all over the world! The Silver Lady also has a large selection of rocks, fossils & minerals!
Jewelry & Watch repairs, Gift Cards and online shopping as well. Our well trained staff is eager to help you find that perfect piece of jewelry for yourself or for a gift!
Amenities
Accepts Credit Cards, Apple Pay, Dog Friendly, Online Ordering, Sells Gift Cards, Wheelchair Accessible
---
Tuesday
11:00 am - 5:00 pm
Wednesday
11:00 am - 5:00 pm
Thursday
11:00 am - 5:00 pm
Friday
11:00 am - 5:00 pm
Saturday
11:00 am - 5:00 pm