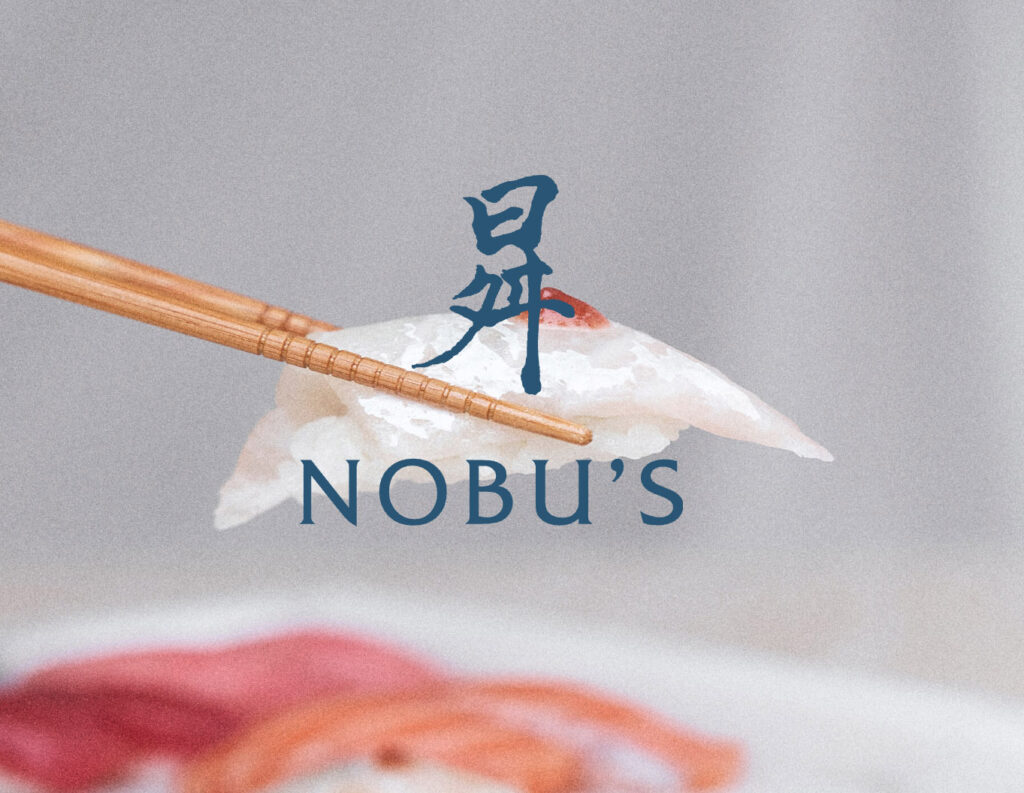 6253 Delmar Blvd., University City, MO 63130
MODERN DESIGN MEETS RUSTIC JAPANESE CRAFTSMANSHIP IN A COMFORTABLE, INVITING SPACE
The Kidera family worked with acclaimed interior designer, Aleksandr Sasha Malinich (Founder of S.AMD), known for his fresh, modern restaurant design including stand-outs such as Gerard Craft's Brasserie, Niche, Sardella and Cinder House at Four Seasons as well as Kevin Nashan's Peacemaker, Winslow's Table, Vicia, La Tertulia and Edera Italian Eatery.
Together they have crafted a comfortable, inviting space that blends rustic natural woods, custom white oak tables by Dave Stine and earthenware textures of the traditional Japanese countryside with warm lighting and clean Scandinavian lines.
Experience Chef Nobu's sushi-making with a front-row seat at the bar or book a private table for an intimate gathering with friends.
Amenities
Accepts Credit Cards, Offers Take-out, Online Ordering, Vegan, Vegetarian
---
Tuesday
5:00 pm - 9:00 pm
Wednesday
5:00 pm - 9:00 pm
Thursday
5:00 pm - 9:00 pm
Saturday
5:00 pm - 9:00 pm