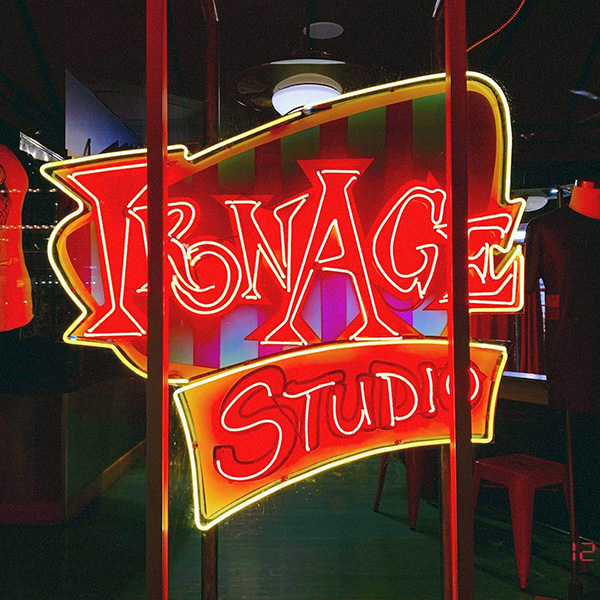 6309 Delmar Blvd., University City, MO 63130
Walk-ins ALL weekend…Fri and Sat 12-10pm, and Sun 12-8pm…and back to regular hours going forward. As always, thank you St. Louis!!
We are happy to announce that we are back to having a dedicated piercer 7 days a week!
Please welcome Alex Huitzilin to the family.
He's here Tuesday thru Thursday, for all your piercing needs, both walk-ins and appointments are available.
Alex brings a great personality and a ton of experience to our team.
Amenities
Accepts Credit Cards, Wheelchair Accessible
---
Monday
12:00 pm - 10:00 pm
Tuesday
12:00 pm - 10:00 pm
Wednesday
12:00 pm - 10:00 pm
Thursday
12:00 pm - 10:00 pm
Friday
12:00 pm - 10:00 pm
Saturday
12:00 pm - 10:00 pm
Sunday
12:00 pm - 8:00 pm