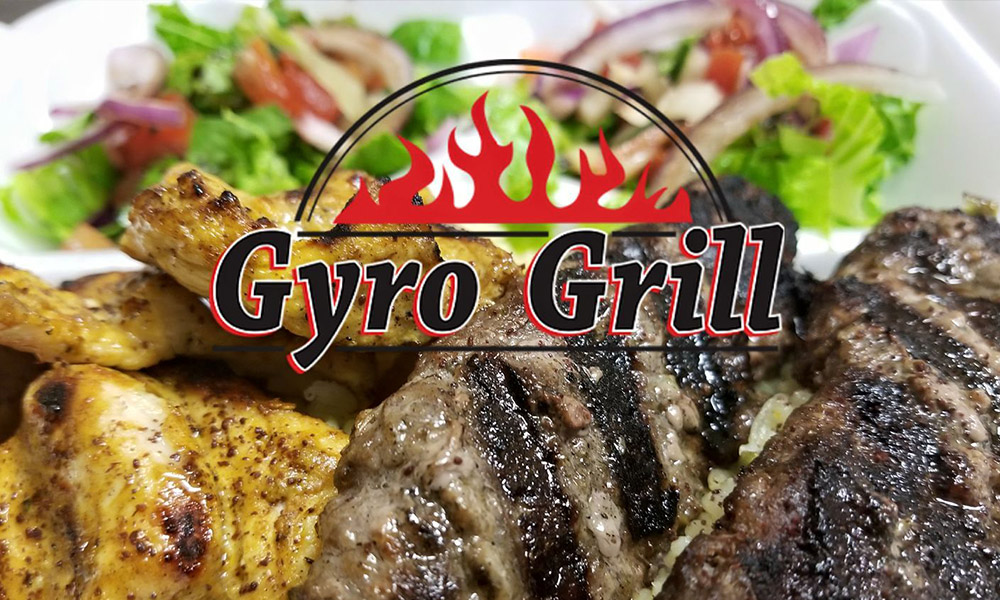 6227 Delmar Blvd., St. Louis, MO 63130
A Mediterranean restaurant specializing in delicious gyros, kebabs, and falafel.
At Gyro Grill, you can find a variety of cuisine such as Bottled Drink, Lentil Soup, Tilapia, Nachos, and Kefta Kebab Platter. We are conveniently located Delmar Boulevard. We're not far from United Provisions. Order online for carryout or delivery!
ORDER ONLINE
Amenities
Accepts Credit Cards, Offers Take-out, Online Ordering, Wheelchair Accessible
---
Tuesday
11:00 am - 8:30 pm
Wednesday
11:00 am - 8:30 pm
Thursday
11:00 am - 8:30 pm
Friday
11:00 am - 8:30 pm
Saturday
11:00 am - 8:30 pm
Sunday
11:00 am - 8:30 pm