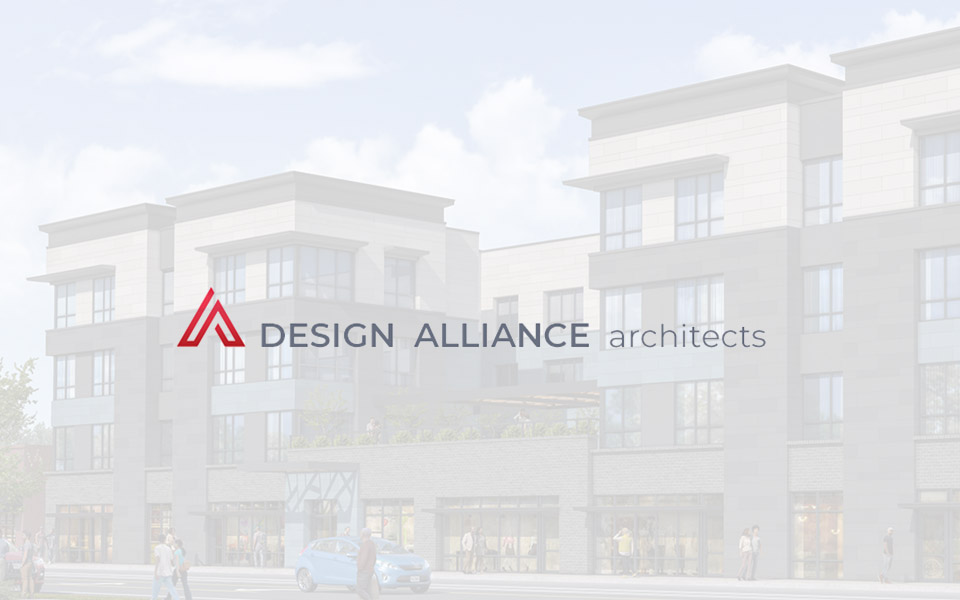 5897 Delmar Blvd., St. Louis, MO 63112
Design built through relationship
St. Louis Design Alliance is a MBE architectural & design firm
Relationship + Problem Solving
At the root of good architecture, you find a good relationship. Our job is to have a visual dialogue with you, and that dialogue leads to a team relationship. We start by listening to what your needs are and to creatively look at those needs from every conceivable angle so that we can present unique solutions to you and your team.
‍
Since the 1980's our client's projects have frequently taken us outside of the St. Louis metro to locations throughout the United States. We are presently registered in more than twenty states across the country. We are proud that our resume includes a long-term relationships.
We provide a full range of architectural services. In addition we offer interior design services as well as extensive help in programming, master planning, and basic financial feasibility analysis for your project.
‍
We employ several different engineering consultants in order to match their expertise and workload to your project for civil, structural, mechanical and electrical engineering services.
To provide critical cost control for a project we often recommend the early involvement of a contractor as part of the project team in order to get current costs in the marketplace.
---