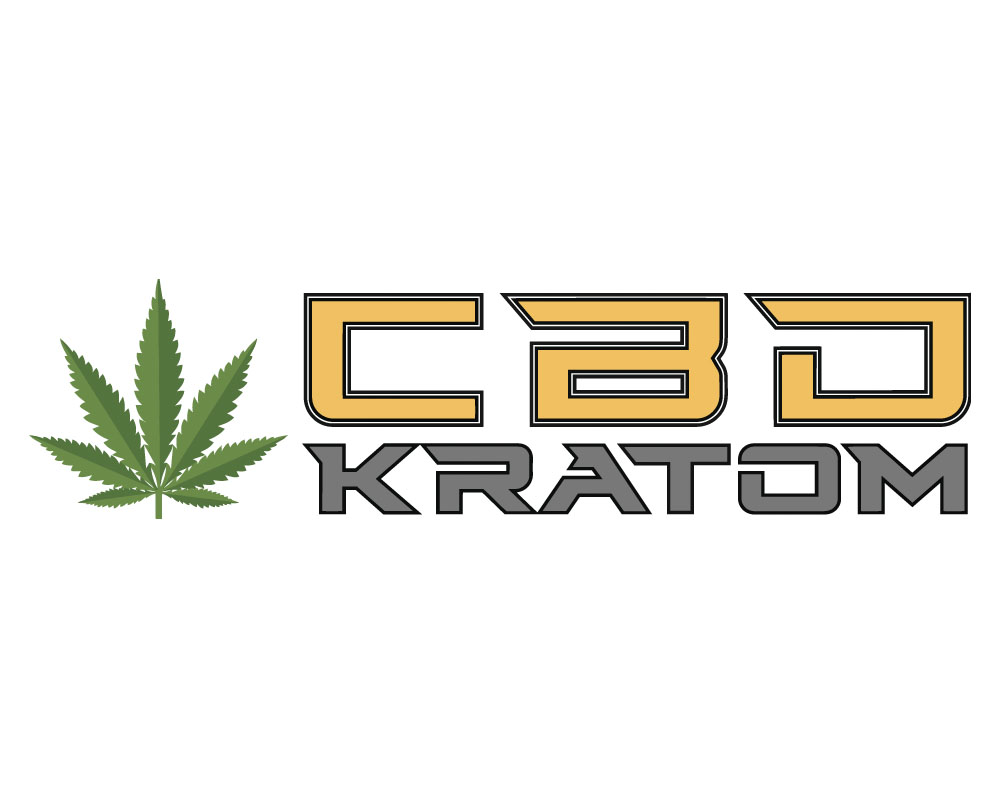 6331 Delmar Blvd., University City, MO 63130
CBD Kratom carries the largest selection of high quality CBD and Kratom products you'll find anywhere. Our CBD products are grown organically in Colorado and Oregon and our Kratom is sourced from Southeast Asia. We carry everything from CBD oils and bath products to over 50 strains of Kratom. We guarantee that no matter your needs, we have the right products to help.
Our stores and online shops only sell the highest quality products from top brands. Each product is lab tested several times for purity and consistency before it's sold in our stores. When you shop with us, you are getting the highest quality product available.
Amenities
Accepts Credit Cards
---
Monday
12:00 pm - 9:00 pm
Tuesday
12:00 pm - 9:00 pm
Wednesday
12:00 pm - 9:00 pm
Thursday
12:00 pm - 9:00 pm
Friday
11:00 am - 9:00 pm
Saturday
11:00 am - 9:00 pm
Sunday
12:00 pm - 9:00 pm