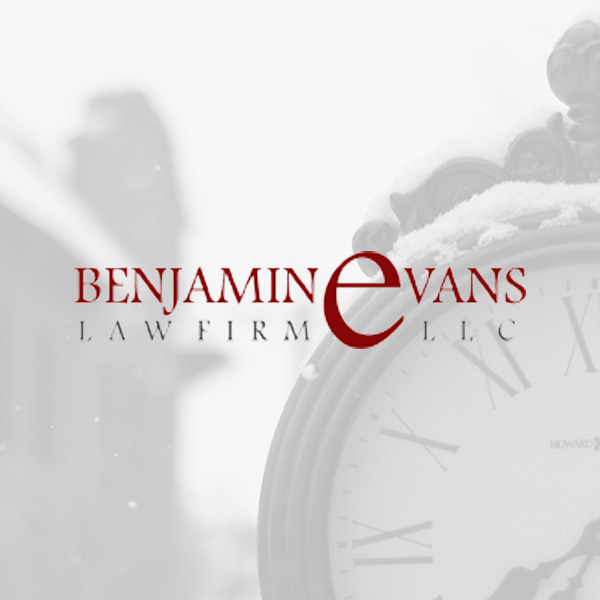 6374 Delmar Blvd., University City, MO 63130
Welcome to the Benjamin Evans Law Firm LLC. I am a solo practitioner working in St. Louis, Missouri, specializing in commercial real estate and residential development transactions.
In 2011, I decided to open the Benjamin Evans Law Firm LLC. My solo legal practice gives me the opportunity to handle transactions not only for my former employer, but a variety of other clients as well—investors, developers, homebuilders, brokers, buyers, sellers, landlords, tenants, lenders, and borrowers. I enjoy both large and smaller deals, and have a particular interest in urban projects. For an idea of the types of services I can offer clients, please see "Services." For a summary of some of the transactions I have handled over the years, please see "Representative Transactions."
If you would like any additional information about my legal services, please contact me here.
---