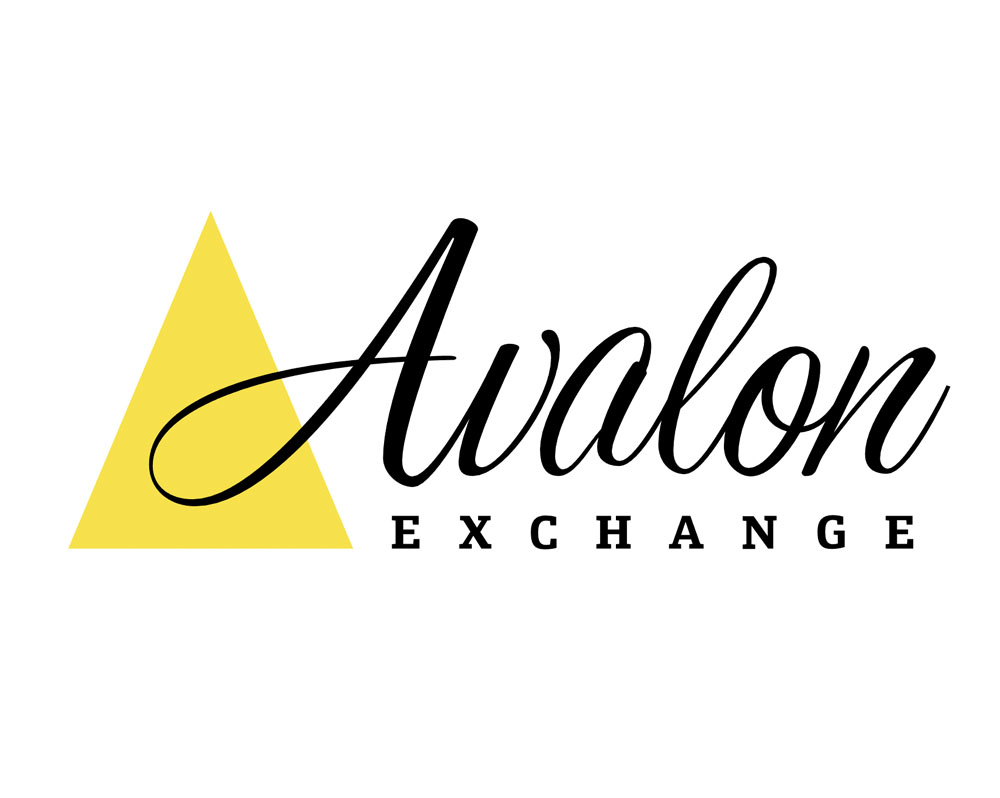 6392 Delmar Blvd., University City, MO 63130
Avalon began in 1988 as a vintage clothing store. Since then we have continued to provide one of a kind, affordable treasures for fashion-forward individuals. We are a family-owned and operated business committed to offering you a diverse and fun shopping experience in Cleveland, Pittsburgh, Orlando, Savannah, Tampa, and St. Louis. We buy directly from the public daily, which means our selection is always a reflection of our local community. We seek out contemporary, vintage and designer pieces, but you'll also find brand new merchandise and accessories.
Come in and get lost.
Amenities
Accepts Credit Cards
---
Monday
11:00 am - 7:00 pm
Tuesday
11:00 am - 7:00 pm
Wednesday
11:00 am - 7:00 pm
Thursday
11:00 am - 7:00 pm
Friday
11:00 am - 8:00 pm
Saturday
11:00 am - 8:00 pm
Sunday
12:00 pm - 7:00 pm