The Loop is home to more than 145 specialty shops including restaurants, galleries, clothing
boutiques, gift stores, entertainment venues, and a boutique hotel.
All Businesses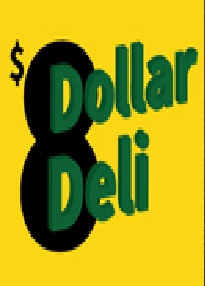 $8 Deli
314-776-9300
To serve each & every customer with a smile while providing a friendly environment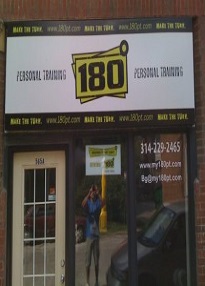 180 Personal Training
(314) 229-2465
Personal training and fitness studio.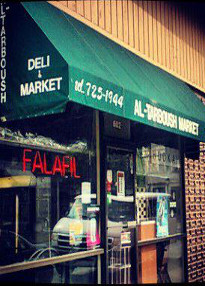 Al-Tarboush Deli
314) 725-1944
Lebanese Delights: falafel, shish taouk, shawarma, kafta.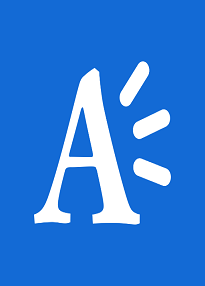 Answers.com
314-664-2010
We offer enjoyable answer's to life's questions.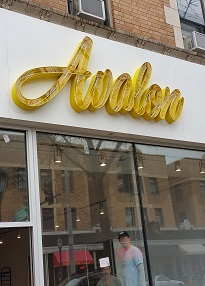 Avalon Exchange
(314) 725-2760
Buy, sell, and trade clothing, shoes, and accessories.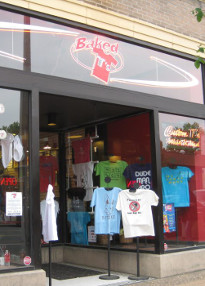 Baked T'S
(314) 727-4400
Custom t-shirts & gift items made while you wait.
Ben & Jerry's
(314) 721-8887
Euphonic scoops in The Loop.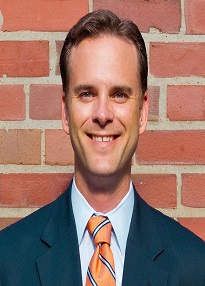 Benjamin Evans Law Firm, LLC.
(314) 875-9696
Attorney specializing in commercial real estate transactions.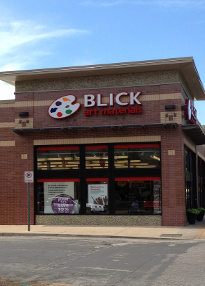 Blick Art Materials
(314) 725-1122
Largest selection of art supplies – inspiration for all creative minds.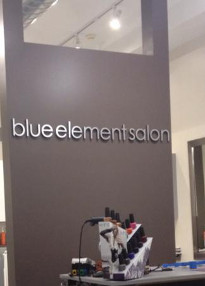 Blue Element Salon
(314) 725-1200
Hair design, manicure, pedicure, and waxing services for a multi-cultural clientele