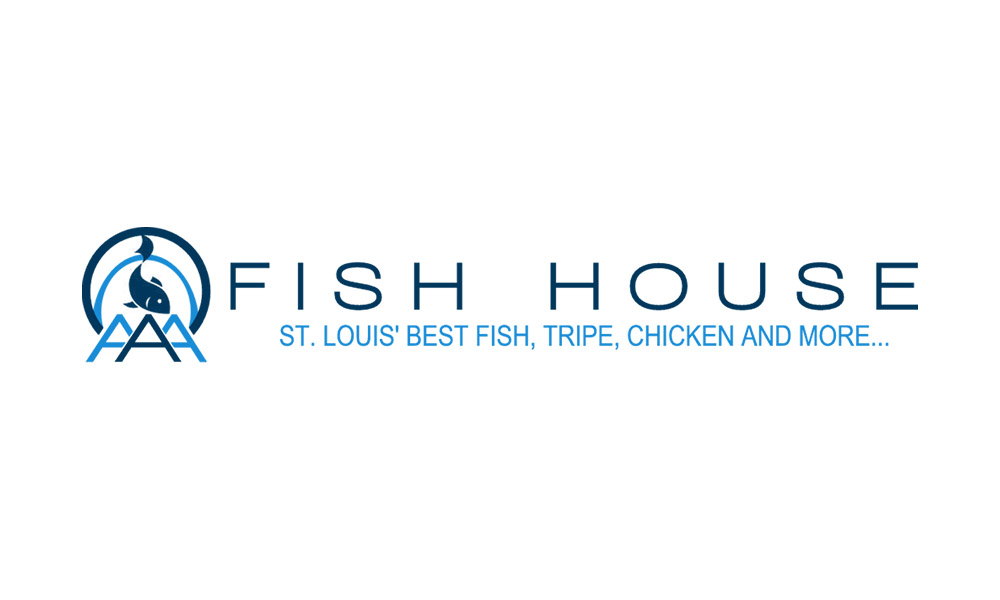 5916 Delmar Blvd., St. Louis, MO 63115
AAA Restaurant and Fish House has been family owned and operated since 2003. We take pride in serving you a wide variety of food at awesome prices.
We have the best tripe in St. Louis. BBQ Available (on weekends only)
We have daily specials lunch specials and delivery available for a nominal fee.
Amenities
Accepts Credit Cards
---
Wednesday
11:00 am - 8:00 pm
Thursday
11:00 am - 8:00 pm
Friday
11:00 am - 8:00 pm
Saturday
11:00 am - 8:00 pm
Sunday
12:00 pm - 6:00 pm