The Loop is home to more than 145 specialty shops including restaurants, galleries, clothing
boutiques, gift stores, entertainment venues, and a boutique hotel.
All Businesses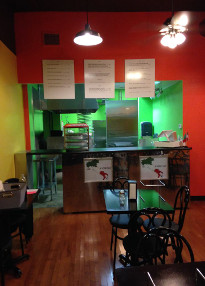 Al Forno e
(314) 757-6542
One-of-a-kind Calabria-style pizza with specialty wine-based sauce.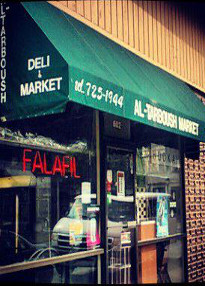 Al-Tarboush Deli
314) 725-1944
Lebanese Delights
Ben & Jerry's
(314) 721-8887
Scoops in The Loop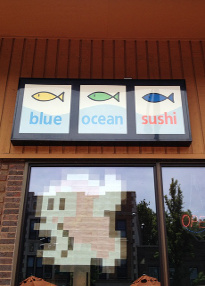 Blue Ocean Sushi
(314) 726-6477
All you can eat - Fusion style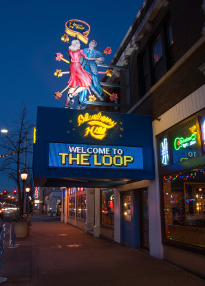 Blueberry Hill
(314) 727-0110
St. Louis landmark/music club filled with memorabilia.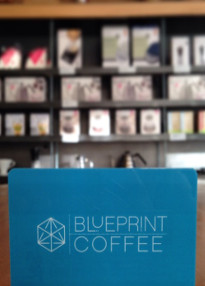 Blueprint Coffee
(314) 266-6808
Beauty in precision.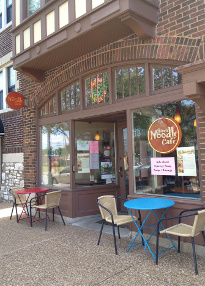 Chinese Noodle Café
(314) 725-9889
Traditional noodle, vegetarian, or combo dishes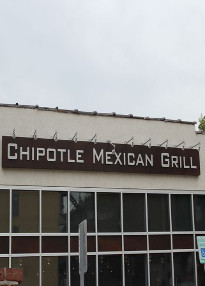 Chipotle Mexican Grill
(314) 678-3200
Burritos, tacos, bowls, and salads.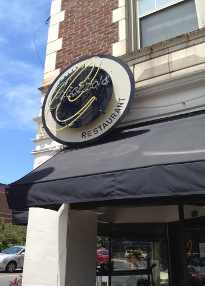 Cicero's Restaurant
(314) 862-0009
Italian food, 150+ beer selection, live music.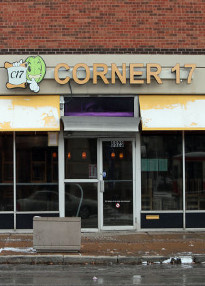 Corner 17
(314) 727-2402
Sweet bubble tea, spicy Chinese BBQ, and delicious handmade noodles.