The Loop is home to more than 145 specialty shops including restaurants, galleries, clothing
boutiques, gift stores, entertainment venues, and a boutique hotel.
All Businesses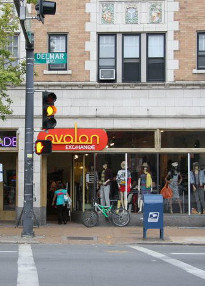 Avalon Exchange
(314) 725-2760
Buy, sell, and trade clothing, shoes, and accessories.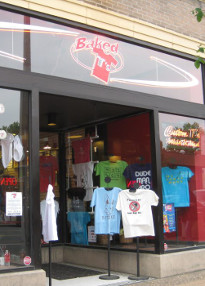 Baked T'S
(314) 727-4400
Custom clothing and gift items, no minimum quantities.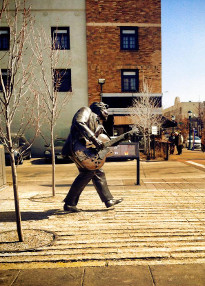 Cocktailz: A Beauty Bar
(314) 863- 6950
Luxurious beauty services with unique styling.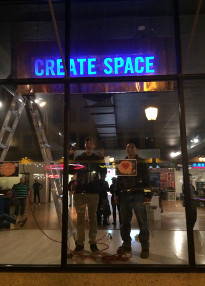 Create Space
(636) 575-3536
Artist Market with over 30+ local artists, food, and music.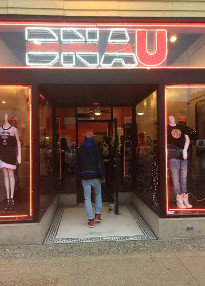 DNA U
(314) 309-6890
Dictate Never Accept. St. Louis based streetwear boutique.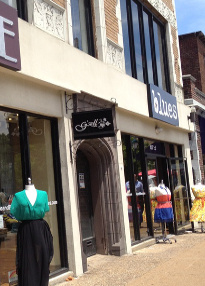 G'Sell
(314) 863-4735
From frills to thrills, ladies, we've got you covered.
Hats-N-Stuff
(314) 727-5255
Novelty hats, caps, bandanas, apparel, & accessories.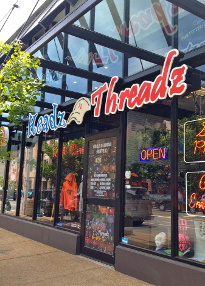 Headz N Threadz
(314) 863-2695
Sports apparel, custom embroidery, silk-screening.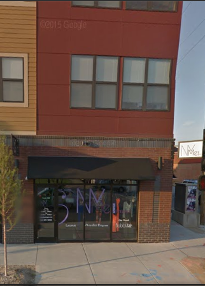 Nvme Boutique
5901 Delmar (Near The Loop)
(314) 875-9088
Why envy them? When they should envy you?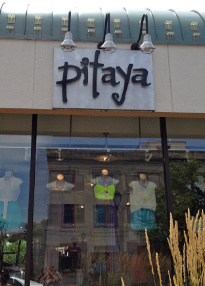 Pitaya
(314) 725-2233
Trendy, affordable women's apparel.